The smartest investment you'll ever make, is just one step away.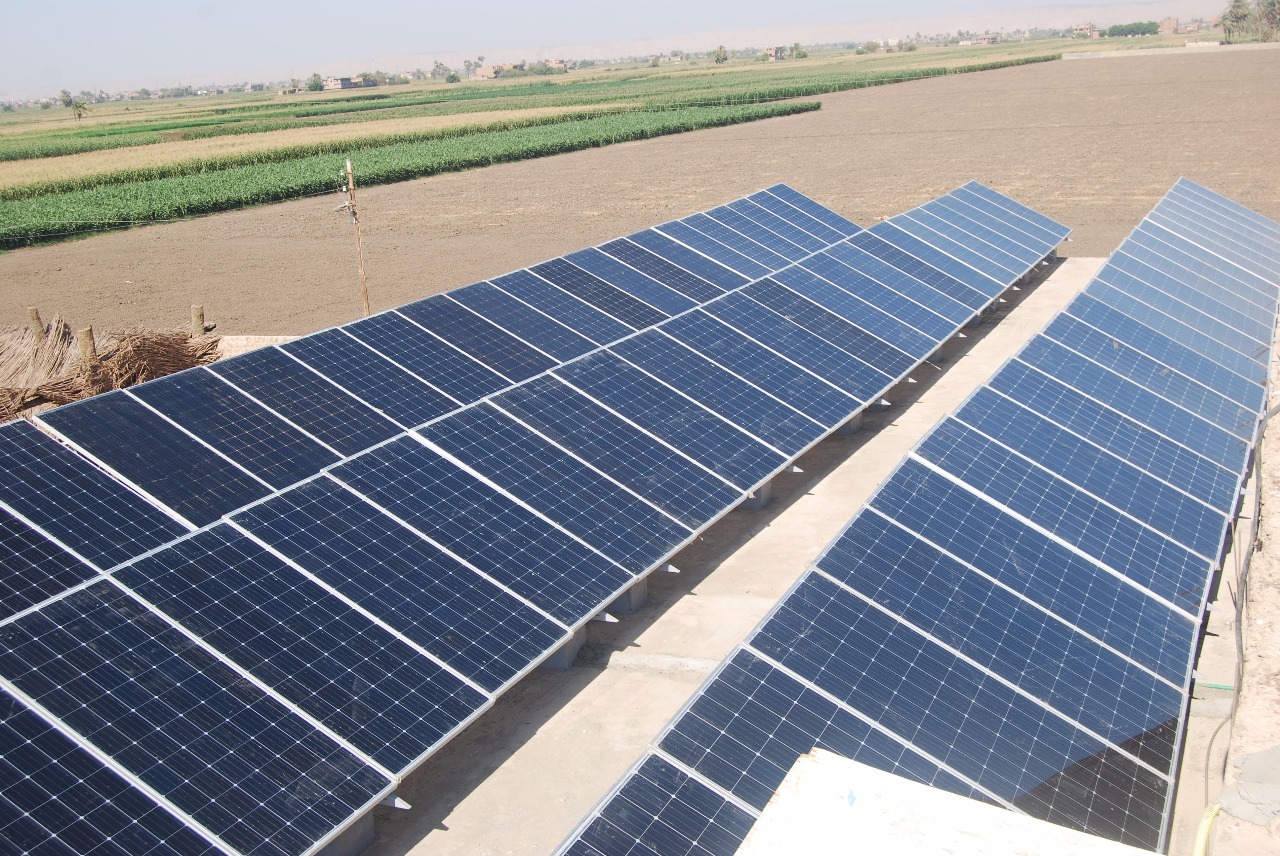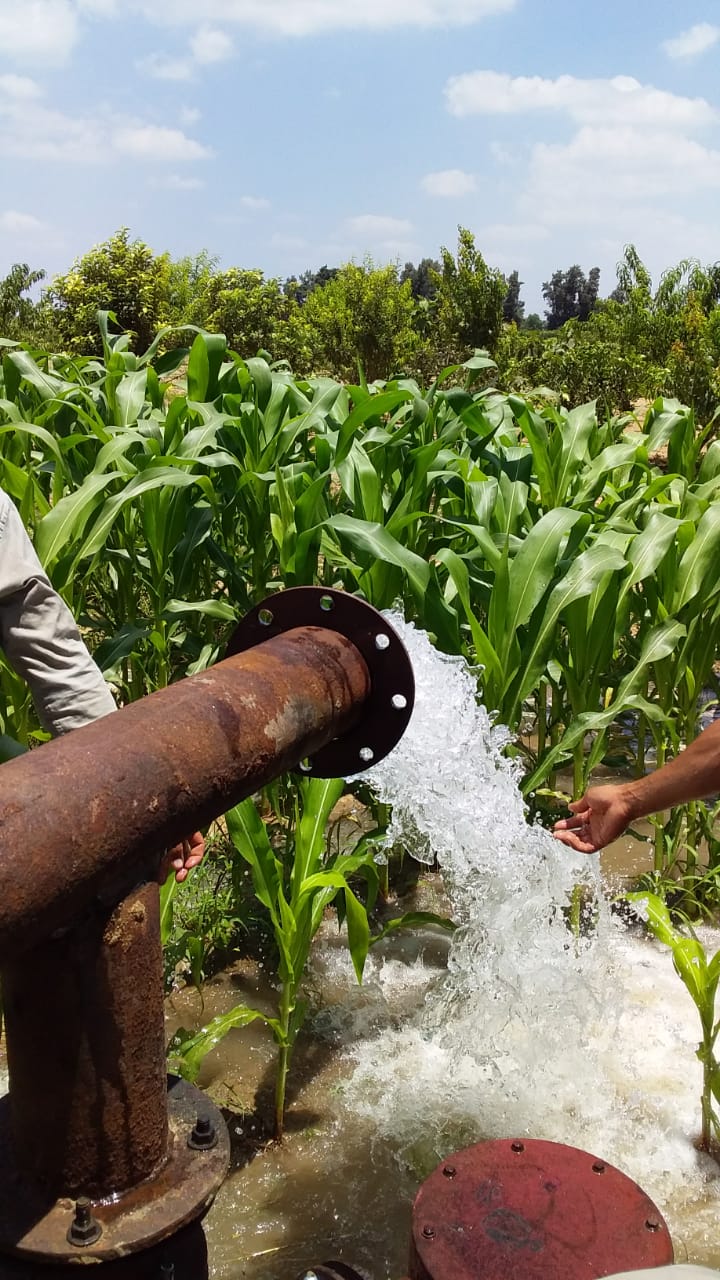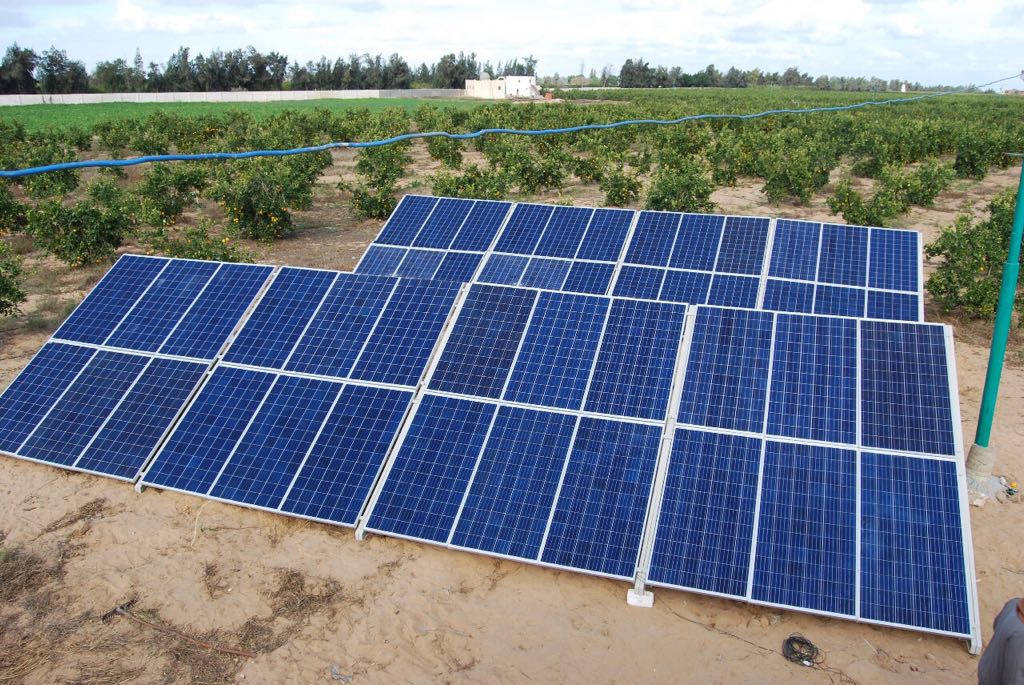 Local Production,Global Standards.
Global Techniques for Energy is a certified Egyptian producer and installer of solar solutions - especially designed for business and home use.
At Global Techniques for Energy we promise quality, design and durability that delivers on global standards.
EST
2000
–
Our solar panel range include Mono-crystalline (Mono-SI) & Polycrystalline (Poly-SI) in rigid, flexible and BIPV (transparent) solar modules.
installation that speaks excellence
Global Techniques for Energy is a certified EPC (Engineering, Procurement and Construction) company that deliver turn-key solar solutions to its consumers through using either our own solar panels or Class A readily made modules
Save on Solar
Produce your own energy
With the never ending rise in electricity bills, Global Techniques for Energy offers Business and Home solutions that could lead to significant drop in your energy bills - or can even be a source of income.
–
EGY
made
Excited to know more?
Fill this survey and we'll contact you the soonest.
Or call
(+20) 0109 607 9999
(+20) 0155 122 6600
Visit us
Factory Location:
358 The Industrial Zone, New Cairo
We've been this far, yet it's just the beginning