Solar Homes
Say goodbye to your monthly electricity bills! Turn to solar and save your cash now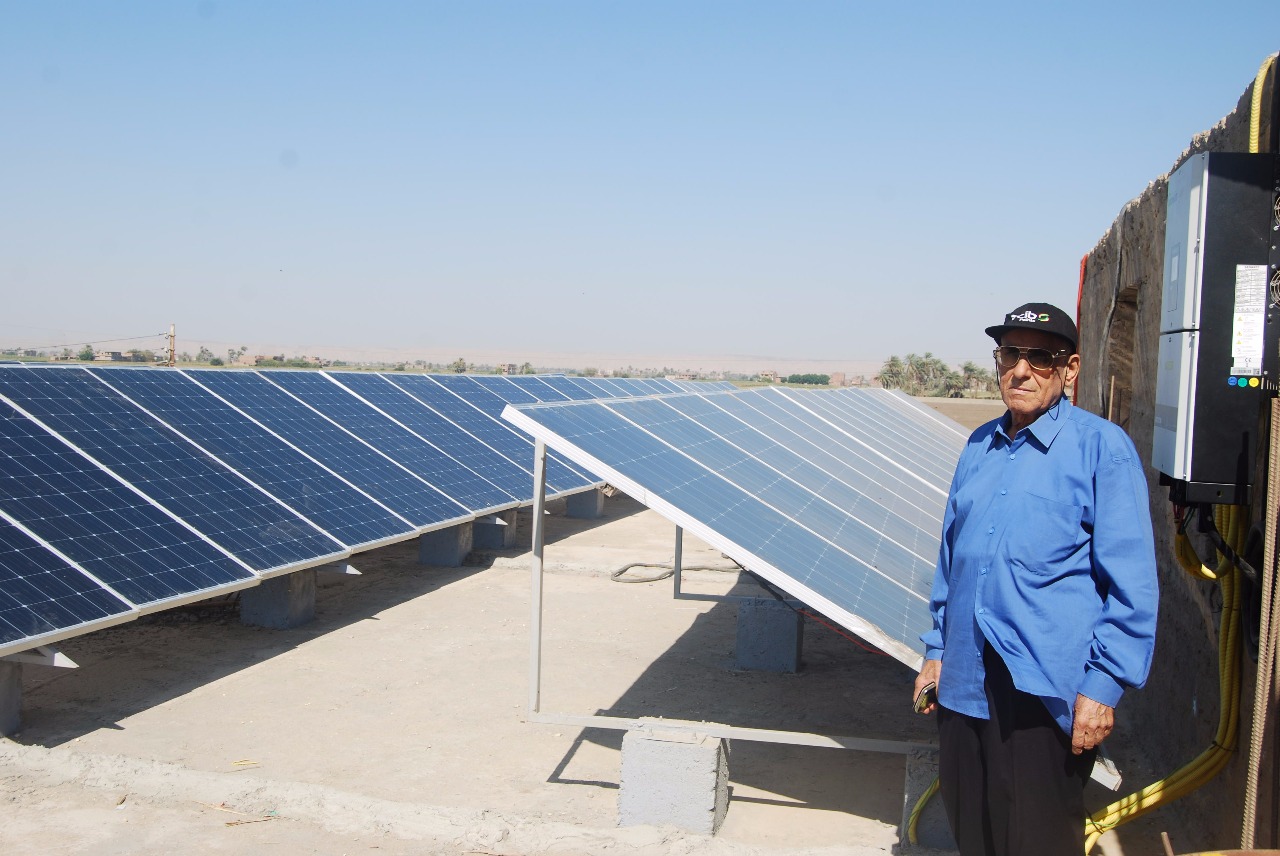 Having to pay more than 1000 EGP each month in electricity bills? well we might have an answer to that!
Invest in solar energy for your household and enjoy the privilege of getting the save up to 100% of your electricity bill as well as contributing to a healthier environment for all of us
Interested to start? First step, fill up the below form and we'll take care of the rest
Net metering
Considering saving thousands of money on your monthly bill without having to worry on paying tons of money on batteries?
Well, you might have a solution to that.
We offer the top quality products in the market wether locally manufactured and assembled solar modules (customized to your needs) or class A ready made solar modules that lets you "produce your own energy" without having to worry again.
Off-grid
Wether you're living in the middle of the El Wahat El Bahaerya or in the busiest location in Cairo, you can always choose to rely on off-grid energy solutions you own when it comes to power generation.
Off-grid solutions are dependent on batteries for energy storage, which can be costly but would mean that you wouldn't have to worry about power cuts.
Back-up solutions
We all might not care about power cuts that only lasts few minutes to an hour, but some of us do care!
Back-up solutions are systems that "kick-in" when power cuts occur to keep essential things working till power is restored. This include security systems, cameras, computers, etc.